News
Ingeneus products - Good Design Awards winners
Two Ingeneus products were entered in the Australian Good Design Awards for 2016 and both have won awards. The eyeConnect and eyePressure devices were awarded Good Design Awards and were finalists in the Medical and Scientific category.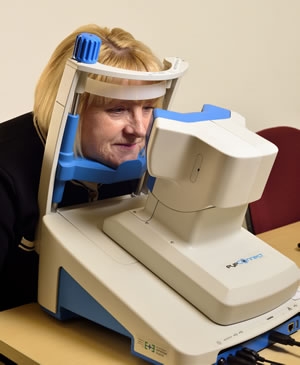 Ingeneus CEO, Richard Walmsley said, "We are delighted to receive these awards. The judges clearly recognised the innovative design and benefits to the general community that both devices provide. The awards will also add impetus to the commercialisation of the products."
The devices, developed in conjunction with the Royal Victorian Eye and Ear Hospital, are part of the Ingeneus eyeCare Telehealth Platform. eyeConnect is an easy to use, telehealth eye assessment system developed for use by untrained medical staff. It collects information about a patients' eye health and transmits that information to an eye specialist who may be a long distance away for assessment and feedback. The eyePressure is a hand held device for measuring intra ocular pressure used either on its own or with the eyeConnect.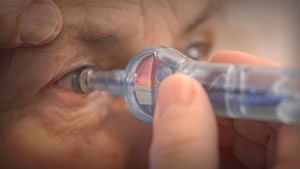 The products were entered in conjunction with Outerspace Design who were the industrial designers engaged by Ingeneus to work on the aesthetic design of both products.
Winners of the Good Design Awards were announced at a Gala Night in Sydney on Friday May 27th.