From new products to feature enhancements, Ingeneus can design and engineer high quality systems to suit any medical technology market need.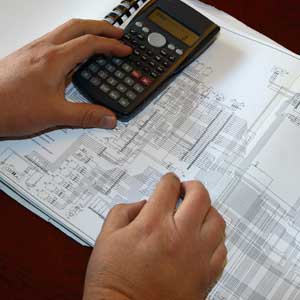 Design Development
From full-service turnkey product development to on-site engineering support, our multi-disciplinary approach incorporates systems and processes allowing clients to optimize the outcome of their project.
Our exacting standards of excellence, coupled with our energetic and enthusiastic approach to customer service uniquely positions Ingeneus' full-service offering to meet your strategic and tactically outsourced development needs.
Expertise
Our clients enjoy internationally recognized expertise in every area of the Ingeneus value chain, including:
Management
Electronic, mechanical, software, laser and optical design
Manufacturing management
Production engineering
Assembly
Material management
Quality and regulatory
Incoming inspection and logistics
Field Service
Proven Process
At Ingeneus we always begin with a rigorous product requirement definition and review. Our qualified team works with the client to:
Define user and product requirements
Assess technology, IP and path to market
Undertake risk analysis
Prototype
Complete commercial product development
Document technical reviews
Perform and document product and if necessary software verification and validation
Create the Technical File including an essential requirements checklist, clinical evidence and more
Submit for regulatory approvals
Complete jig and fixture design
Transfer the product correctly to manufacturing