Why would you work with anyone who is not accredited? Ingeneus is ISO 13485 accredited giving you the best people, processes and value.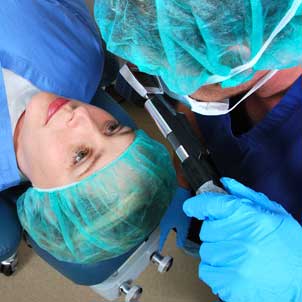 About us
Ingeneus is a world class team of engineers and manufacturing specialists dedicated to the field of medical technology. We understand the issues of our clients, and we work closely with them to deliver proven high quality outcomes, on budget and within deadline.
Certified
At Ingeneus we ensure our clients' needs are always met, either by delivering value across the whole design to delivery cycle or by delivering on particular aspects of the life cycle.
We do not lock in sequential services. If our clients have existing capability they can pick and choose services from our value chain to suit their needs.
This means our clients can focus on their core business and utilize our existing systems, rather than establishing all the product capability in-house.
Flexible Processes
Ingeneus offers the benefit of our extensive experience at every stage of a product's live cycle. Whether it is clinical trials, design and development, manufacture, logistics, accreditation, regulatory approval or post market surveillance, Ingeneus provides a complete service.
Services
Our services are all quality system accredited and include:
Product design and development
Engineering and manufacturing
Supply chain management and logistics
Quality assurance for design, manufacturing and post market
Regulatory approvals (TGA, CE and FDA)
Technical service and post market surveillance