Ingeneus is the accredited medical technology expert. We offer a complete service all the way from conception to market. Think of it - Ingeneus can make it happen.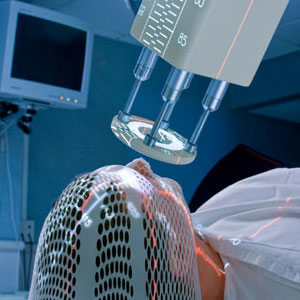 Design to Delivery
Ingeneus is a specialist in the development and manufacture of medical technology. The company's ISO13485, FDA compliant Quality Management System sets it apart from its competitors. Ingeneus designs, develops and manufactures innovative medical devices in compliance with regulatory requirements and client specifications. Contract Services include a complete design, regulatory approval and manufacturing service.
Ingeneus has also developed its own range of eye assessment products targeted at the primary healthcare sector called the eyeCare Telehealth Platform. The Platform includes the award winning eyeConnect and eyePressure devices which were developed in conjunction with the Royal Victorian Eye and Ear Hospital in Melbourne, Australia. Click on the links below for information on these and other products Ingeneus has designed and/or manufactured:
News
Ingeneus launches IOPvet device
Ingeneus is thrilled to announce the expansion of the eyeTelemed range of products with the IOPvet – a device capable of assessing the intraocular pressure (IOP) of animals with ease and accuracy.
The symptoms of early-stage glaucoma are subtle, and can be easily missed in some animals. High eye pressure is the main indicator of glaucoma in animals, and can cause pain and permanent vision loss if left untreated. The early detection and ongoing assessment of high eye pressure in animals, particularly high-risk breeds, is therefore crucial in veterinary settings.