You think of it, we make it happen
Products







RianCorp - LTU-904 Therapy Device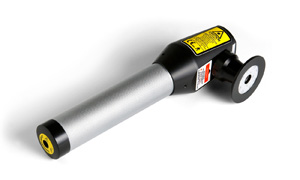 RianCorp markets a Low Level Laser Therapy (LLLT) product indicated for the treatment of Lympedema and musculoskeletal pain.
Through our Manufacture By Agreement model, Ingeneus provided a solution for RianCorp's manufacturing, logistics, service and post market surveillance for their LTU-904 model products. RianCorp is a small single technology company which would have had difficulty supporting the quality and regulatory overhead required for the manufacture of this product.
LLLT uses a laser to bring about a photochemical reaction at a cellular level. The laser light penetrates into tissue where it is absorbed by cells and converted into energy that influences the course of metabolic processes.