Ingeneus is the accredited medical technology expert. We offer a complete service all the way from conception to market. Think of it - Ingeneus can make it happen.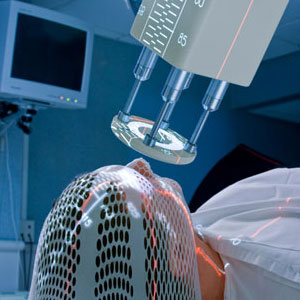 Design to Delivery
From life changing ophthalmic devices to revolutionary physical therapy systems, Ingeneus technology and products are found in hospitals, clinics and doctors' offices around the world.
Ingeneus offers the benefit of our extensive experience at every stage of a product's life cycle. Whether it is clinical trials, design and development, manufacture, logistics, accreditation, regulatory approval or post market surveillance, Ingeneus provides a complete service.
Our clients appreciate that we are easy to deal with, even as we manage complex issues to provide the most cost-effective and responsive outcomes.
We have years of experience in the Australian, Asian, European and US markets. Some of the medical products we have designed or manufactured include:
Ophthalmic devices for retinal photocoagulation
Transdermal drug delivery systems
Vital sign monitors (including ECG, heart rate and activity) for depression and stress
Sterilized plastic consumables
Blood withdrawal devices
Laser products for treating Lympedema
Take a look at some of our product case studies.
News
Ingeneus products in Good Design Awards finals
Ingeneus, in conjunction with Outerspace Design entered two of its products in the Australian Good Design Awards for 2016 and both products are in the finals. Both the eyeConnect and eyePressure devices are finalists in the Medical and Scientific category. Read More
Ingeneus launches eyePressure device
Ingeneus has launched its new eyePressure device at the Australian College of Emergency Medicine Annual Conference in Brisbane.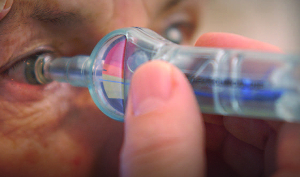 eyePressure is designed for ease of use. It is set to revolutionise the detection of high eye pressure in the primary healthcare sector and is designed for use by Emergency medical staff, General Practitioners, Pharmacists, Nurses/Nurse Practitioners, Medical ancillary staff and Optometrists.
eyePressure is an important tool in the evaluation of patient ocular hypertension and glaucoma and is the first single use, disposable device for detecting high eye pressure. It was developed in conjunction with the Royal Victorian Eye and Ear Hospital in Melbourne, Australia. Click here to view a five minute video on eyePressure. Pre orders are now being taken for the eyePressure, for more information please email enquiries@ingeneus.com.au or call +61 3 9558 6334.